Win "Jumping The S Curve"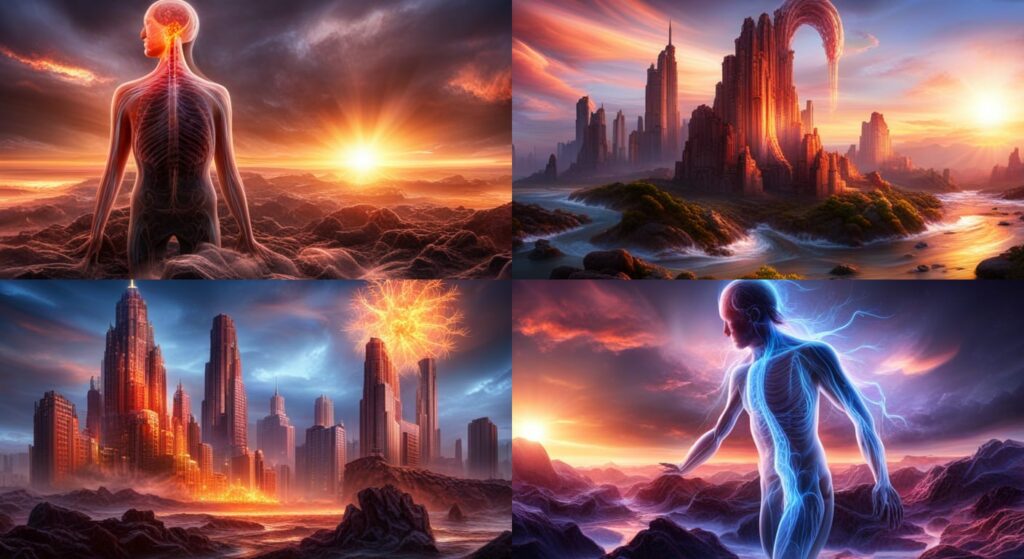 "No organisation is going to change in a fundamental way unless it believes there's real pain staying the way we are."

Lou Gerstner, former CEO, IBM
[TLDR: Inflammation signals that something needs our attention, whether in our bodies or businesses. Understanding and interpreting these signals correctly can mean the difference between chronic issues and healthy growth. We cannot regenerate if we don't recognise that we are stuck. Change only happens when we decide to break out of an existing reality.]
Understanding pain points is crucial to maintaining growth and competitiveness in the business world. This concept parallels the body's inflammation response and offers invaluable insights. 
Understanding Inflammation
The word inflammation comes from the Latin inflammare, meaning "to set on fire."Inflammation is a fundamental part of the body's immune system, designed to heal wounds and defend the body against foreign invaders such as viruses and bacteria. It's the body's natural response to injury – a mechanism aimed at protection and recovery. In this Thursday Thought, we transfer this analogy to the corporate world.
Like physical inflammation, corporate pain points can be symptomatic of deeper issues that need immediate attention. Before we look at the business world, let's explore how the human body deals with pain (inspired by our forthcoming episode, "Built From Broken" by Scott Hogan.)
When we get hurt or infected, our body sends blood and white blood cells to the affected area to fight off the threat and initiate healing. This response causes swelling, warmth, redness, and pain. The process delivers much-needed oxygen and nutrients to damaged tissue while clearing out bacteria and dead cells. Typically, this reaction subsides after a short period.
Pain serves two functions in our body: signalling and safeguarding. It is our body's way of capturing our attention when we overlook/ignore/misunderstand minor signals like unusual sensations, muscle tension or limited movement. To make us stop harmful actions, our bodies resort to causing intense pain. This pain aims to avert further aggravation or severe damage. But the underlying message is always the same: "There's a problem here!"
Muting the Messenger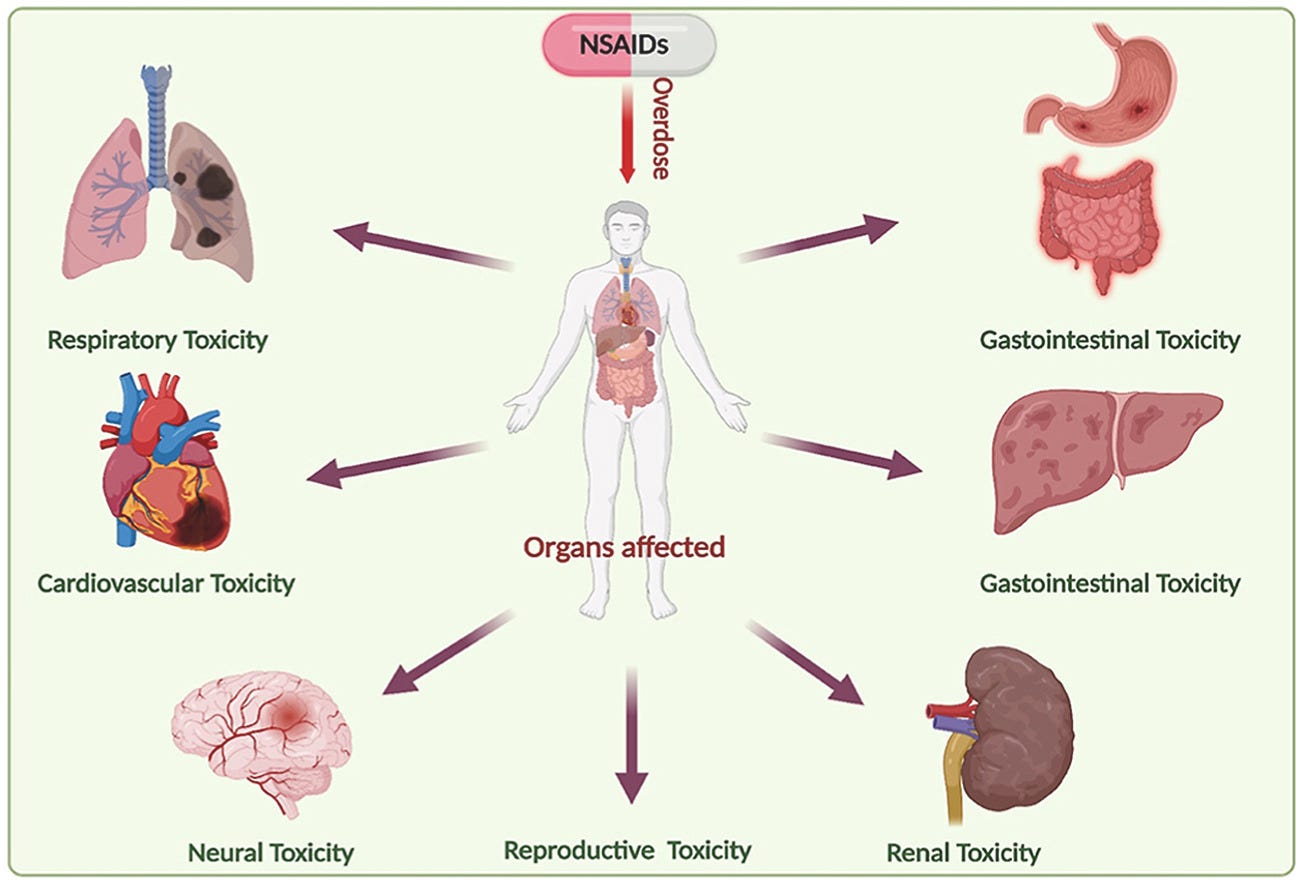 Acute inflammation is the immediate immune response after we are injured or get an infection. This short-lived pain lasts anywhere from a few hours to a few days. Even with minor inflammation, many people quickly apply ice packs and consume nonsteroidal anti-inflammatory drugs (NSAIDs such as ibuprofen). The goal is to quell the swell, but in doing so, we mute the messenger.
Remember, the body needs some acute inflammation to heal optimally.
A study published in the Journal of Medical Hypotheses concluded that anti-inflammatory agents down-regulate the body's natural ability to manage inflammation. Besides the myriad of adverse side effects associated with the long-term use of anti-inflammatories, this is another reason why drugs are not viable long-term solutions. This was a significant problem for professional rugby players of my generation. We took NSAIDs or cortisone to return to competition faster after an injury. However, in the long term, many of us fell apart. Even when we were playing, Injury recidivism (reinjury of same body part) is 25% higher in athletes who use NSAIDs during recovery. While we got pain and inflammation under control sooner, we returned to competition before the injuries were fully healed. Weak, malformed tissues make us injury-prone, and these injuries plague many of us in later life.
This reality matches what we see in corporate innovation in many ways, including short-termism, and masking longer-term issues, but I will focus on just a few for brevity.
Understanding Corporate Inflammation
Just as the body reacts to trauma or disease through inflammation, corporations exhibit a similar response, which we'll call 'corporate inflammation'. This term represents the collective symptoms of various organisational issues that can significantly impede business growth and longevity. Like bodily inflammation, these symptoms signal that something isn't functioning optimally. Like bodily inflammation, symptoms are often masked or dulled, and messengers are frequently shot. As Sophocles wrote in Antigone, "No one loves the messenger who brings bad news."
Shooting The Messenger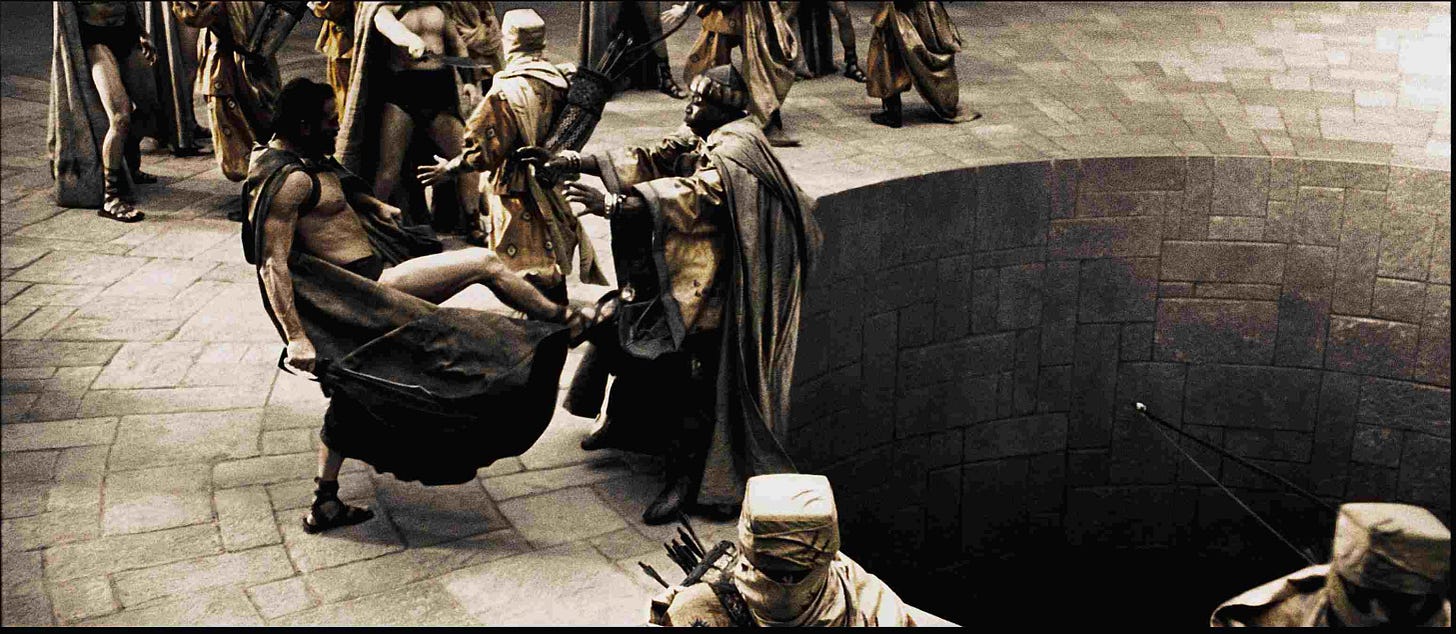 Change agents and heads of innovation are the inflammation messengers within the metaphorical corporate body. Like the bodily immune response to an injury, they play a fundamental role within a corporate body. Their goal? To bring about necessary change, heal decaying issues, and ultimately regenerate growth.
Yet, these 'messengers' are often misunderstood, reviled and even attacked within the corporate environment. Corporate antibodies turn on them. Why? Because change, like inflammation, can be uncomfortable, even painful. The status quo labels the pain messengers as the enemy. This is why leadership should seek out these messengers and listen to their messages. When change agents are under fire, offering them air cover is even more crucial. Leaders must recognise that they are not causing the inflammation but highlighting areas that need attention. The real enemy is not the discomfort of change but ignoring the signs that change is needed.
Paul Nunes shares some inflammatory signals in our current series on The Innovation Show. Symptoms include the trends that made your organisation, once so powerful, begin to wane. Another indicator is the presence of new market entrants—or the absence of former competitors. An influx of new competitors means they are onto you, and your market share may shrink despite solid sales growth. Oddly enough, the reverse can be a sign of trouble as well. If your market share is increasing while sales growth is modest, it may be a sign that competitors are abandoning the marketplace.
Paul cites the example of Walmart in the advent of e-commerce in the late 1990s. Initially, e-commerce posed a negligible threat to Walmart's business model. Even as recently as 2018, e-commerce sales represented less than 10% of total retail, a minor inflammation for Walmart. The pain signal was softened as millions of consumers in developed economies had yet to make a single online purchase. When Walmart eventually paid attention to the underlying message, it realised revenue growth masked declining profit growth as online retailers picked off the most attractive product categories. Deciphering these messages has been obscured by the fact that weaker retailers were exiting the business, propping up, if only temporarily, the market share and revenue of the survivors. It only looked like they were winning.
It's essential to remember that numbing inflammatory symptoms without addressing their root causes only leads to more destructive pain. As with the human body, the corporate body must identify pain points, and understand the underlying cause. It takes discipline to listen to the symptoms and courage to cure the cause. As Japanese author Haruki Murakami wrote, "Pain is inevitable. Suffering is optional."
THANKS FOR READING
We have a copy of Paul's book, Jumping The S-Curve, up for grabs. All members will added to the hat, and paid members get a 3x chance of winning.
Find the series with Paul Nunes anywhere you get podcasts and on YouTube here: