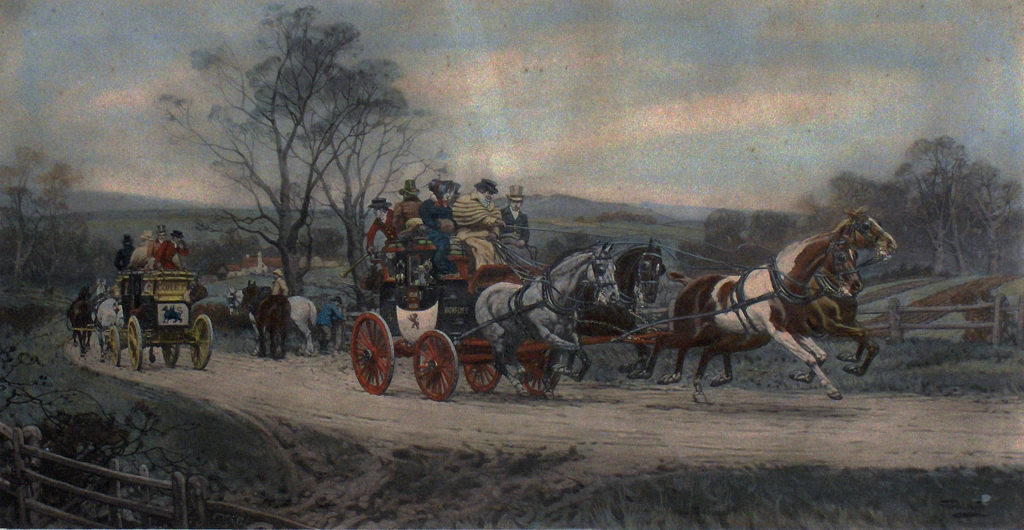 The word coach comes from stagecoach. A stagecoach is a four-wheeled public coach used to carry paying passengers and light packages on journeys from point A to point B. Most of us will know these from western movies or old TV shows like "Little House on the Prairie". The concept of a stagecoach is a wonderful analogy for leadership.
What if a leader's legacy was not that she brought that business from X share price to Y share price? What if instead the legacy was, "I developed people from X level to Y level and they brought the business from X share price to Y share price by themselves?"
If the leader is the coach, the horses pull the coach in whatever direction the coach decides. More horses may mean you move faster, but where are the horses headed? In this analogy, the leader sets the general destination.
The age of the hierarchical leader is over. The speed of change is so rapid that no one person knows exactly what to do. Therefore, we will witness the evolution of the leader from dictator: "I tell you what to do", to coach, "what do you think we should do?" For this to happen, leaders must create the right environment for people to propose alternative solutions for a changing business environment. When people feel psychologically safe and that their opinion matters, they are more likely to become sensors to a changing world. When they detect a burgeoning problem, they will highlight it quickly. When they uncover a potential solution, they will bring it to the fore. These conditions are essential to deal with this era of galloping change.
For some marvellous stories on exemplary leadership have a listen to episode 237 of the Innovation show with Rita McGrath, details below.
Our guest on The Innovation Show this week is Columbia Business School professor Rita McGrath, we discuss her brilliant book: "End of Competitive Advantage: How to Keep Your Strategy Moving as Fast as Your Business"
Excerpt here:
Sign up to www.theinnovationshow.io newsletter to win a copy and other outstanding books every week:
Have a listen:
Soundcloud https://lnkd.in/gBbTTuF
Spotify http://spoti.fi/2rXnAF4
iTunes https://apple.co/2gFvFbO
Tunein http://bit.ly/2rRwDad
iHeart http://bit.ly/2E4fhfl