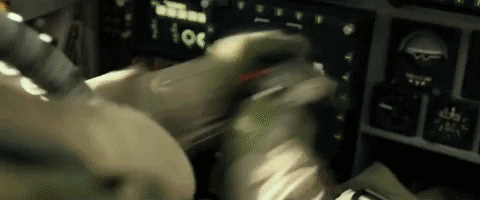 [TLDR: Adaptability in the face of change is paramount for leaders seeking long-term success. Yet, a cognitive bias known as "target fixation" can inadvertently obstruct the ability of business leaders to spot crucial signals of necessary—even lifesaving—change in the business environment.]
Imagine you're a pilot amid a chaotic dogfight. The adrenaline is coursing through your veins as you're locked in on your target, your focus narrowing to the exclusion of all else. This phenomenon is known as target fixation, a psychological occurrence where an individual becomes so intently focused on an observed object (in this case, an adversary's aircraft) that their awareness of other hazards or obstacles diminishes.
What happens when you become so engrossed in your target that you lose sight of everything else? You're in danger of missing critical cues. Perhaps the enemy's wingman is coming up on your six or the ground is rising below you. You might be setting yourself up for a nasty fall as your peripheral vision fades into oblivion and your ability to see and respond to danger disappears.
Target fixation impairs decision-making and can lead to errors in high-pressure situations. The same concept applies to business when a leadership team becomes too focused on executing a strategy.
The Narrow Focus of Business Objectives
Every day, business leaders set goals and objectives for their organisations. These objectives serve as guiding stars, providing gravitational pull for the entire team. However, in pursuing predefined goals, leaders may unintentionally fall into the trap of target fixation. To illustrate target fixation, let's consider the cautionary tale of Iridium. (This week's Thursday Thought was inspired by our guest on The Innovation Show, Paul Nunes. During our series on his work and books, Paul mentioned the term target fixation. He also cited many examples from Starbucks to Drawthis, but the classic example here is Iridium.) 
Iridium: The Perils of Target Fixation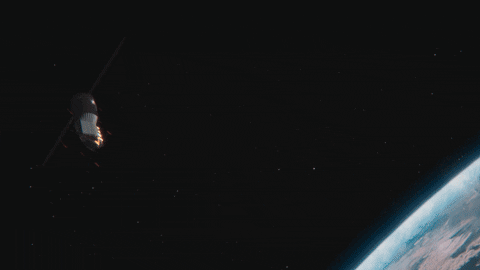 Business environments are dynamic. Consumer preferences shift, technology advances, competitors innovate, and global events unfold. All these factors can significantly impact a company's operations and profitability. However, when leaders become target-fixated on their predefined objectives, they might overlook or underestimate these signals of change. Iridium, the audacious satellite phone project launched in the late 1990s, exemplifies the perils of target fixation.
The original design for the system boasted impressive technology: when completed, sixty-six satellites would circle the earth in low orbit, providing complete telecommunications coverage anywhere in the world, even at the north and south poles. But the problem was that the handsets wouldn't work until the entire constellation of satellites was in place, thus requiring a massive upfront investment. The total price tag? No less than $5 billion.
Though the business plan may have been sound when conceived, it took eleven years (from concept through development) to launch the service. During the decade-long execution, cell phones became increasingly ubiquitous, with cellular networks spreading to emerging markets as far away as China. Not surprisingly, in August 1999, just nine months after its service was launched, Iridium filed for bankruptcy protection and the project crashed to the earth.
Today, the system still operates under new ownership (which bought the assets for a mere $25 million) but serves a limited, targeted customer base, including the petroleum industry, the scientific community, and the military. Iridium's story remains a stark reminder that over-focusing on execution while neglecting to adapt to rapidly evolving market conditions can lead to catastrophic consequences.
As with any story, there are multiple layers. Unpacking it from the perspective of this Thursday Thought, we can see leaders don't suffer from target fixation in isolation.
The Visionary Insights of Andrew Huberman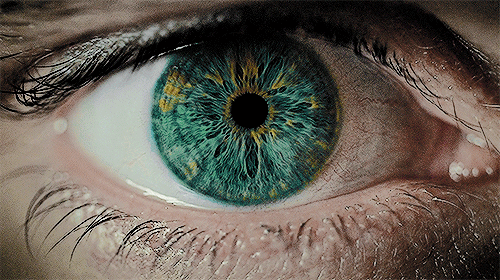 Humans are visual creatures. Most information we gather flows through our eyes to our "fight or flight" responses and our pupils dilate. This physiological change influences how we perceive the world, allowing us to better respond to potential threats or opportunities, leaving us with tunnel vision.
Stanford neurobiologist and ophthalmologist Andrew Huberman is on a quest to unravel how our nervous system processes information. Huberman provides a vivid example of this phenomenon. Imagine a person with dilated pupils gazing into a forest. In a stressed state, their focussed eyes see a solitary tree in the forest while everything else blurs into the background.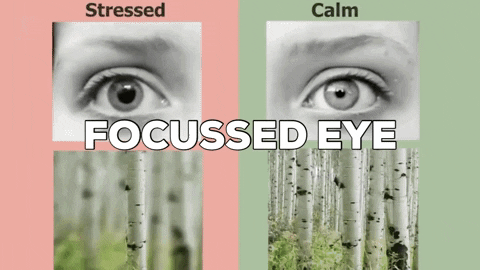 In contrast, when a calm eye looks at the forest, they perceive the entire forest. They see the forest for the trees.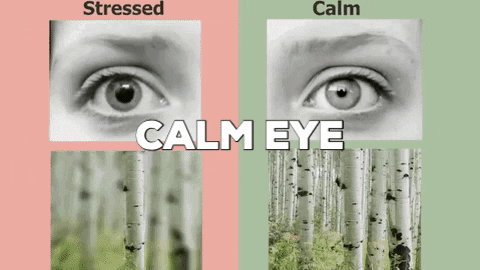 (Andrew frequently recommends The Innovation Show to his audience, for which we are grateful.)
Organisations in "Stressed-Eye Mode"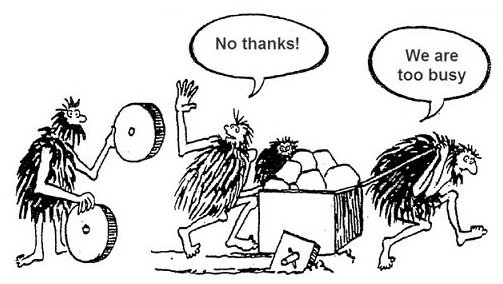 To land the point, we must realise that most organisations operate in a perpetual "stressed-eye mode". This mode is akin to "execution mode", a fundamental element of organisational success. However, to operate in an ever-changing business environment, leaders must enable their teams to toggle between explore and exploit, between "seeing the big picture" and "hyperfocus."
Escalation of Commitment
Iridium's downfall also provides a striking example of the "Escalation of commitment". Escalation of commitment is a human behaviour in which an individual or group, facing increasingly adverse outcomes from an initial decision or investment, escalate their behaviour rather than course correcting. Recognising and addressing this tendency is critical for leaders seeking to navigate the fine line between focus and flexibility in today's fast-paced business environment.
Striking a Balance: Focus and Flexibility, Exploit and Explore
I am not advocating for an unfocused organisation. Focus is indispensable, especially in routine, predictable tasks and steady business encironments. However, in a dynamic business world, we remain clear on our strategy, but flexible on how we achieve it. This involves nurturing a culture that allows teams to delve into bursts of hyperfocus while affording them the space to step back and explore the opportunities that await in the forest.
Navigating the Stall Spin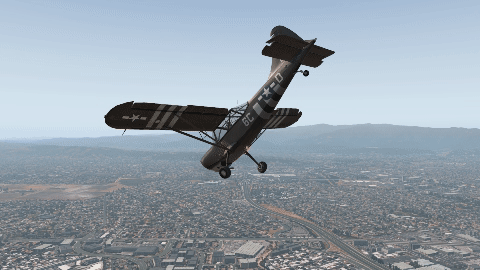 The term "stall spin" serves as as appropriate bookend to (ahem) land this week's Thursday Thought. When a plane is spinning out of control, it is called a "stall spin." A stall spin is an aerodynamic condition in which an aircraft enters an uncontrolled rotational motion around its vertical axis. Organisations, like Iridium, are susceptible to such a spin.
Like a pilot grappling to regain control of a plane, leaders must navigate continuous change while remaining vigilant to external peripheral threats. The tale of a dogfight is a reminder that leadership, like flight, demands a delicate balance of control, adaptability, and the courage to pull out of a spin before it's too late.
Thanks for Choosing to fly with The Thursday Thought and thank you to our wonderful guest (and great guy) Paul Nunes
Part 4 is available anywhere you get your podcasts and on YouTube here: