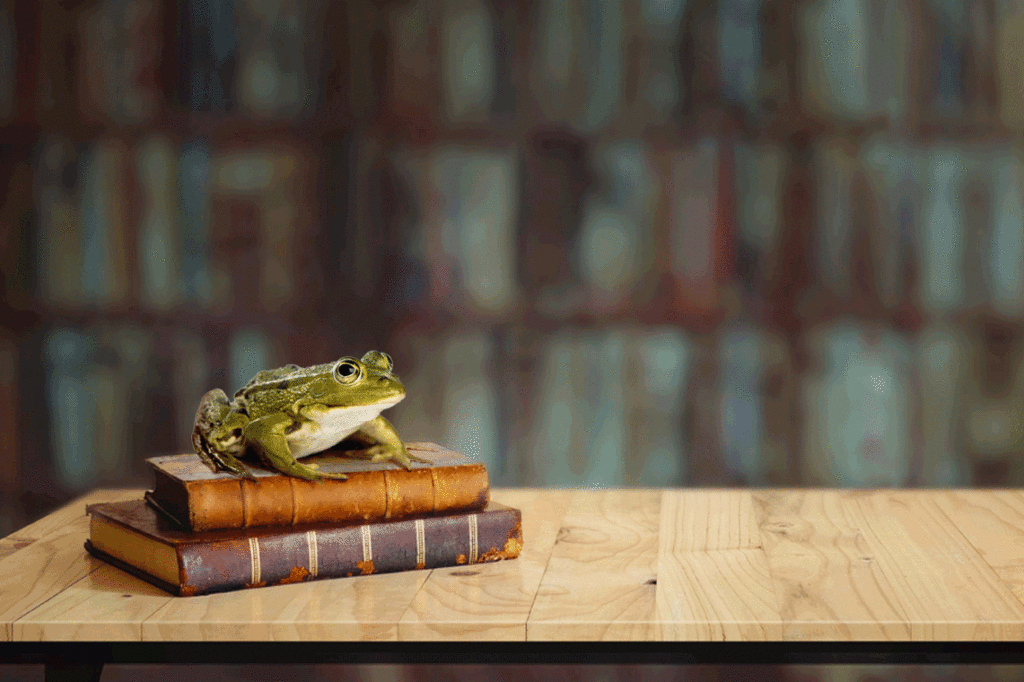 "I have often wondered how it is that every man loves himself more than all the rest of men, but yet sets less value on his own opinion of himself than on the opinion of others." 

– Marcus Aurelius (Meditations)
"Don't let the noise of others' opinions drown out your own inner voice."  

– Steve Jobs [Stanford University commencement speech, 2005]
Before I wrote my book "Undisruptable", I wrote a manuscript for a book intended for budding young athletes, but with a twist. It was along the lines of how to stack all the odds in your favour even if you are not that talented. The subject of this Thursday's Thought is a key element to why I enjoyed moderate success. The core lesson is derived from a Chinese proverb "Those that say it can't be done should get out of the way of those doing it".
In practice, this meant choosing not to listen to the Naysayers, because there will always be plenty of them. You have to expect this and make a conscious choice to ignore them. In many cases, the people whom you expect will support you the most are the very people who discourage you. Why is this?
Sometimes, they do not want you to succeed because they see it as a reflection of their inaction. In other cases, they do not want to see you fail and they believe it is safer to never try, again exerting their own preferences. This article is dedicated to all those who try to hold others back and to those who encourage others to soar. This article speaks to anyone who wants to reinvent whether you are a budding founder, a retiree who wants to take up an instrument or someone who wants to leave that safe, well-paid but utterly soul-destroying job. I fimd the following fable speaks to the approach we must adopt as a reinventor but it also holds an important message for the person who discourages others.
The Deaf Frog
A group of frogs were hopping through the forest when two of them slipped into a deep pit. Gathering around the pit and realising how deep the pit was, the other frogs told the two frogs in the hole that there was no way out. Ignoring the comments of their friends, the two frogs tried to jump out of the pit. The others implored them not to waste their strength and they insited they should just sit there and wait to die.
Worn down by the pessismistic words of the majority, one of the frogs took heed of what the others were saying and gave up. She soon collapsed and died. Undeterred, the other frog continued to jump as hard as he could. Once again, the group of frogs yelled and beckoned him to stop suffering because, simply, he was about to die; it was in vain to keep fighting. But the lone frog seemed to be encouraged by their waving arms and shouting and he jumped with increasing force until finally, he managed to escape the pit.
When he came out, the other frogs said to him, "we are glad that you made it out, but why did you choose to ignore what we said?" The frog explained that he was deaf, and he thought they were encouraging him to try harder.
This important fable is so true of so many aspects of life. I was inspired to dust it off from my old manuscript by my chat with the author of "Choosing Courage", Jim Detert who visited the new Innovation Show Studios this week. I experienced the deaf frog effect in many aspects of life, but in particular when you take a path less travelled.
When I was 21, I played for a French first division club called Dax. It was a magnificent experience, I was learning French in college and it deepened my knowledge, immersing me in the culture. I improved immensely as a rugby player and it undoubtedly helped launch my rugby career. Here are some ways the deaf frog effect manifested for me. The first was in my thoughts, as I suggested it to friends and family, they all discouraged me. Some of my friends wanted me to join them on a year out in Australia, others didn't like the idea that I would play in the French first division. In rugby circles, some people cautioned that I would be out of sight and out of mind. My parents wondered what damage it might do to academic pursuits and job prospects. All this was before I ever bought a plane ticket!
It was 1998 when I played there and back then we did not have satellite TV so I knew very little about French players and teams. As a result of my ignorance, when we played against big-name players and well-recognised teams, I performed particularly well. This was not because I was any better than my team mates, it was because I did not build them up before we even played the game. In addition, due to my basic French, I didn't participate in the conversations about the opposition before the big games, to me they were all big games.
The most amusing "deaf frog effect" I experienced in this part of my life was when we played in so-called fortresses or cauldrons. These were feared venues where we would play teams on their home turf in front of their home crowds. As we warmed up fans would bang on the hoardings and shout at us. Just like the deaf frog fable, I initially understood they were cheering us and only afterwards realised they were jeering us. It was a great time in those early days when I didn't cripple myself with limiting thoughts and beliefs, they did not manifest until later in my career.
I share this story in the hope that if you read it you will not allow others to limit you. Why let people you don't even know have a negative impact on your life? It is your script, you should be the central character, if there are too many villains in your screenplay, remove them and write your own happy ending. Above all else, don't let people you don't even know restrict you. Too often, what prevents us from attempting more is the artificial barriers that you've established that limit your potential.
A final message is for those people who tend to limit others, we must be aware that what we say to others can destroy their dreams and equally what we say to encourage people can be the chink of light they need to succeed. What do you want to be remembered for, being the person who encourages others or the person who holds them back?
THANKS FOR READING